Are you a food lover planning to visit Dubai? Are you curious about what Dubai has in store for you? Worry not! The cuisine of Dubai combines Iranian, Lebanese, and Arabic flavours, leaving you wanting more! You will have a wonderful time whether you want to eat at the restaurants or the street food. Whether you consider yourself a food lover or not, you will be amazed by the delectable flavours Dubai cuisine has in store for you!
Local Emirati cuisine has long lacked representation in Dubai's food culture, which has lately begun to change as many fascinating new Emirati restaurants pop up all over the city. We've found some of the best regional foods and dishes to try when visiting this Middle Eastern gourmet paradise, from mouthwatering loaves of bread and rice to mahalabiya and stuffed camel!
Mandi Rice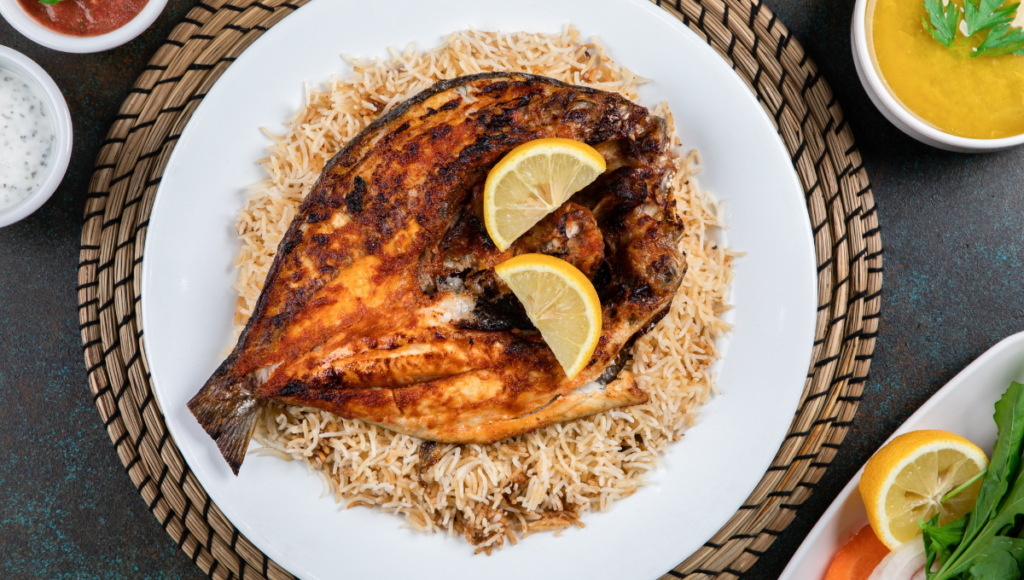 Considering your food options for lunch in Dubai?
Try the Mandi dish, which is a favourite dish in Dubai. The meal is made of rice, beef, and spices to give it a delightful taste! The lengthy preparation technique for this meal involves cooking the meat or chicken for many hours before serving it over rice. The dish is a staple of Dubai cuisine and is typically found in the old city.
Try this to make your taste buds happy and content!
Stuffed camel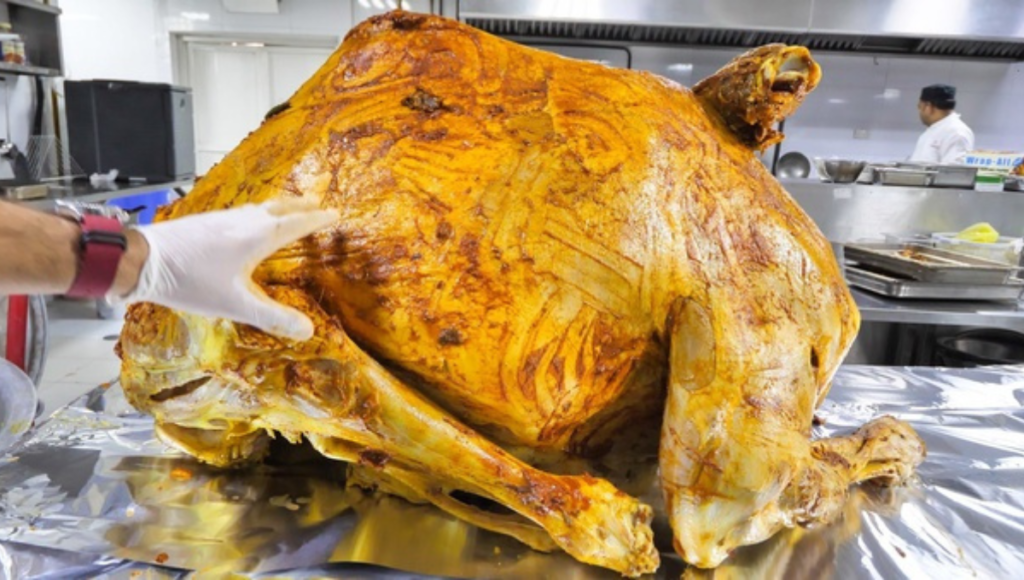 Want to try something extravagant? Try stuffed camel!
Stuffed camel is regarded as one of the most luxurious and festive delicacies in Dubai, as well as one of the most significant foods you can consume, according to the Guinness World Book of Records!
Stuffed camels are packed with chicken, egg, fish, sheep, and spices and cooked on a spit over an open flame. In Dubai, stuffed camel is still regarded as a traditional dish. Still, because it is so extravagant, it is only offered on special occasions, during festivals, Bedouin ceremonies, or other significant family or cultural gatherings.
Plan your journey appropriately to take advantage of this delectable massive meal!
Khuzi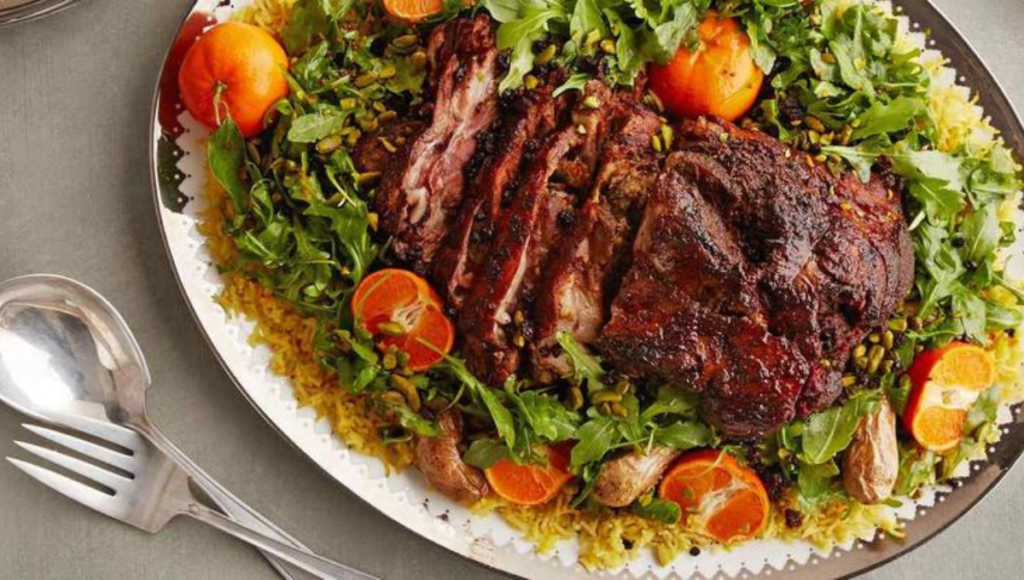 This meal, also known as khuzi or ouzi, is cooked with whole-roasted lamb or sheep and is frequently served with veggies and nuts over rice. It is undoubtedly one of the most well-liked meals in Dubai because it is regarded as a whole supper! Additionally, Khuzi is the traditional dish of the United Arab Emirates, so a visit to the region would be incomplete without tasting it.
Luqaimat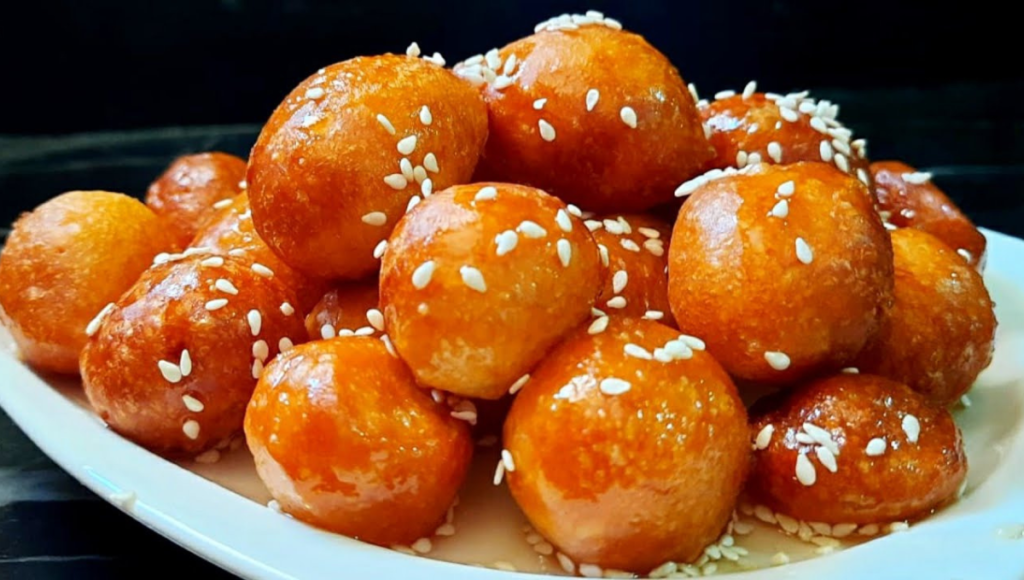 Prepare yourself for this delicious delight that will melt on your tongue and make you fall in love!
Traditional local cuisine includes luqaimats, or steamed dumplings, made from scratch daily and served in cafes. The Luqaimat is a type of Chinese-style steamed dumpling typically produced using flour, yeast, buttermilk, saffron, sugar, salt, and sesame seeds on top, and its flavour and texture are more similar to a doughnut. Make sure to try this dish at least once during your journey!
Sangak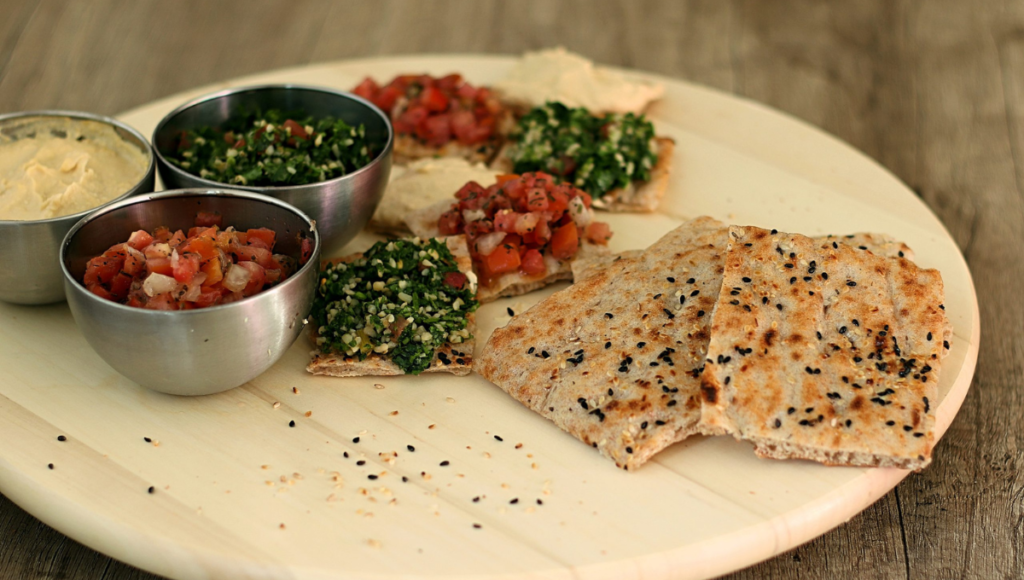 All you lovers of bread, join forces!
This simple yet unexpectedly tasty fresh eating in Dubai is of Iranian origin. Whole wheat, usually eaten flatbread known as Sangak, is typically served with labneh, cheese, and strained or Greek yoghurt. Choose your favourite dip, and you'll undoubtedly eat this every time while exploring Dubai's cityscape!
Chebab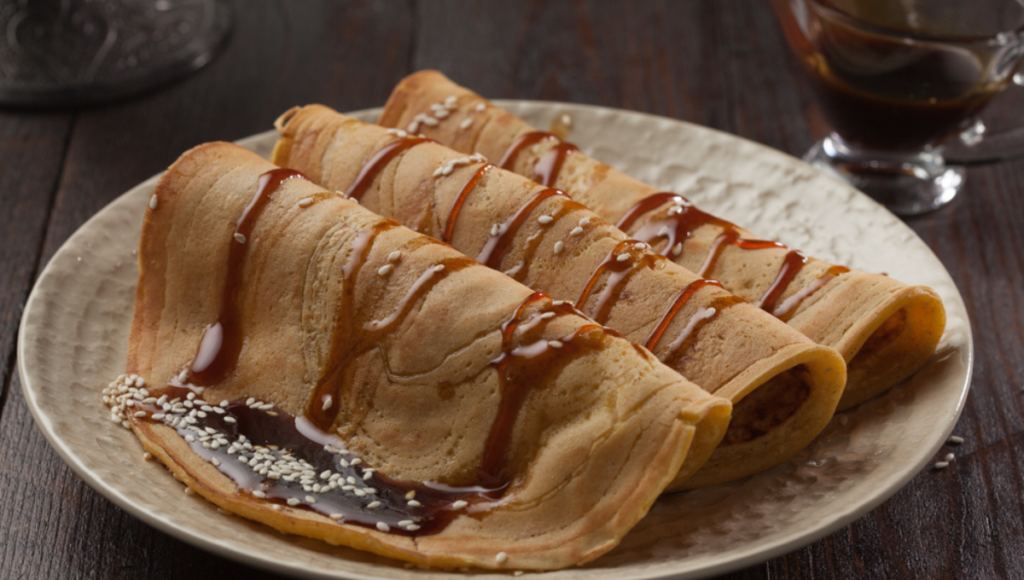 Wondering what to eat for breakfast in this massive gastronomically famous city?
Pancakes for breakfast are an obvious choice!
This breakfast classic is so popular that it is known worldwide. When you taste Chebab in Dubai, you will not stop it! Pancakes in Emirati cuisine are often made with yolks, flour, and saffron and are made significantly thicker by using yeast. Enjoy the sweet and tart flavours combined with grated cheese, delicious date syrup, or just butter and honey, as they are frequently served with this dish.
Mahalabiya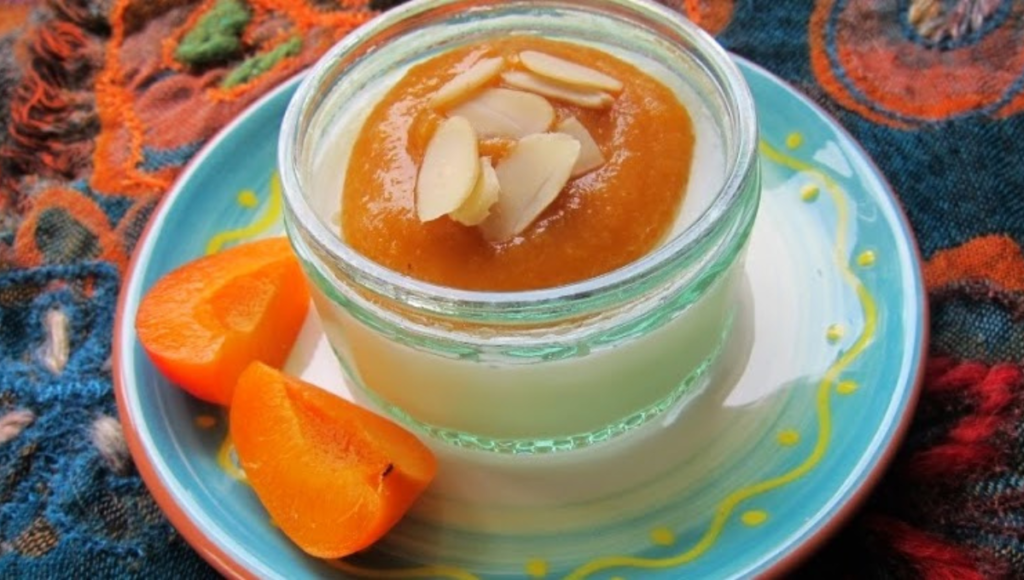 Ready for a tasty, nutritious treat? If you're on a city tour of Dubai, you must order the Mahalabiya! The fragrance and aroma of rosewater and walnuts are infused into a pudding produced with dairy, rice, honey, and rice flour.
Get this light and somewhat sweet dessert for a side dish after indulging in richly flavorful meals.
Biriyani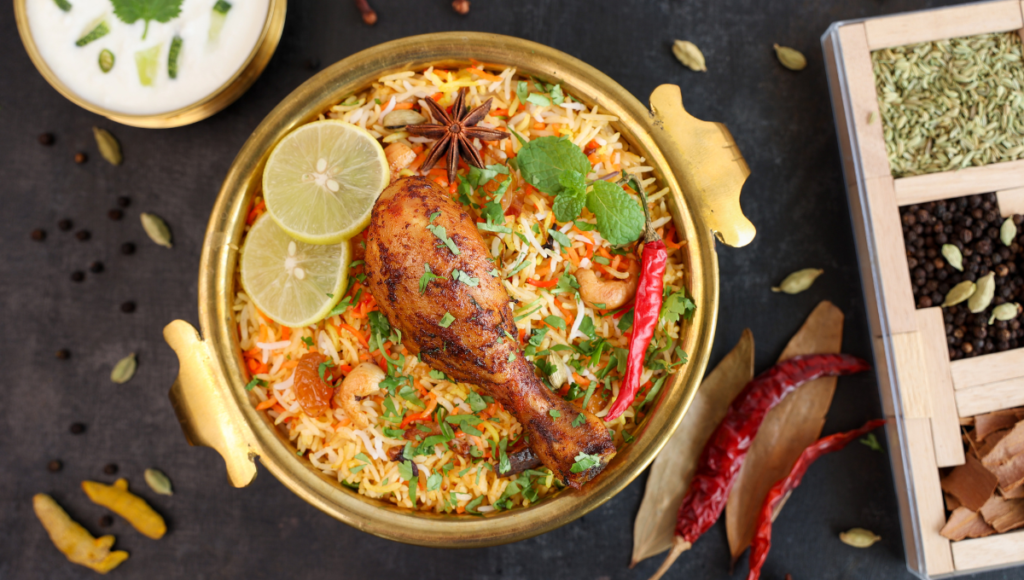 Biriyani lovers assemble!
The dish known as biryani is famous throughout the Gulf region, including Dubai. This dish, which has its roots in Indian cuisine, first made its way to East Asia before making its way to the Arab world, where it quickly gained popularity due to its delectable savoury flavour. It is prepared using Indian spices, recognised for their potent flavours and smells.
There are many types of biryani, such as Iranian, katchi, Sri Lankan, and Southeast Asian versions. Meat biryani, made with a combination of basmati rice and spices, can be prepared with chicken or other kinds of meat.
Our Holiday Vibes are Good Vibes Only!