Pearl of the Indian Ocean is famous for its beautiful beaches, and Sri Lanka is one of the most popular beach destinations. Paradise Island has two monsoon seasons affecting different areas at different times of the year. Therefore, advance planning to visit Sri Lanka is a must. Visitors should avoid beaches in the west and southwest from May through September and East and North from October through February.
Situated in the centre of Tamil culture Nilaveli has a gentle surf due to its small reef. Beach is broad and lined with palms and coconut trees. A boat ride to Pigeon Island national park is a must in Trincomalee.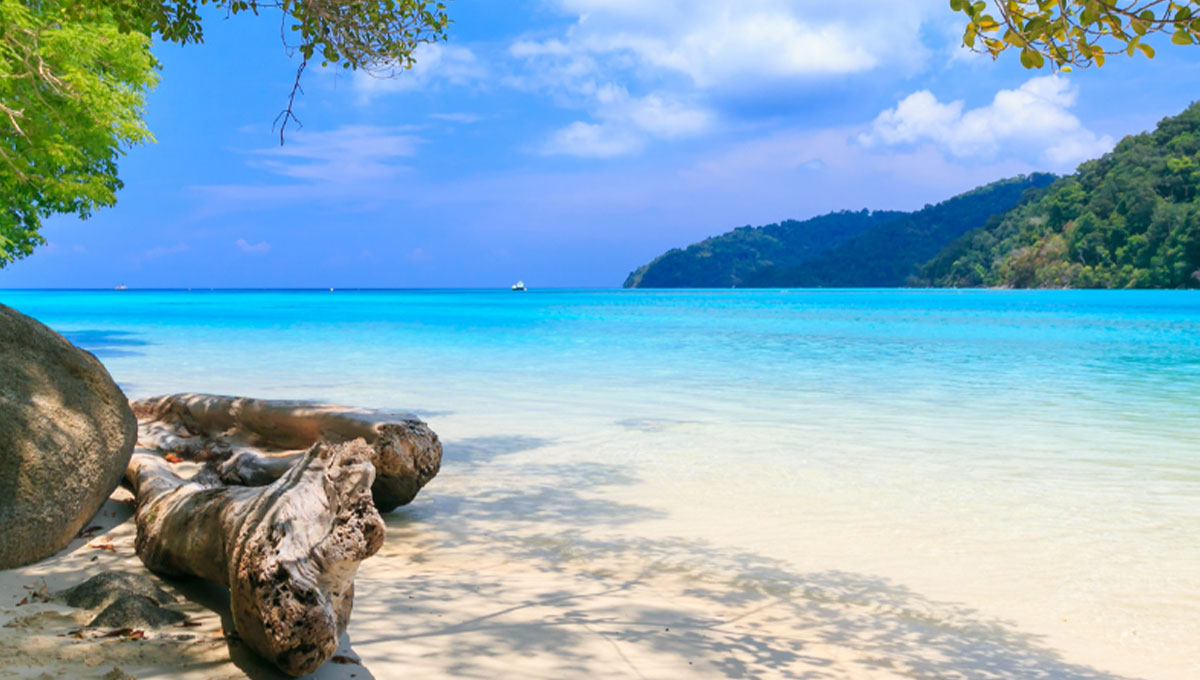 A gentle beach on the Pasikudah is perfect for swimming and chilling. Because of the reef, the surf is soft, and shallow water allows you to walk hundreds of yards into the sea.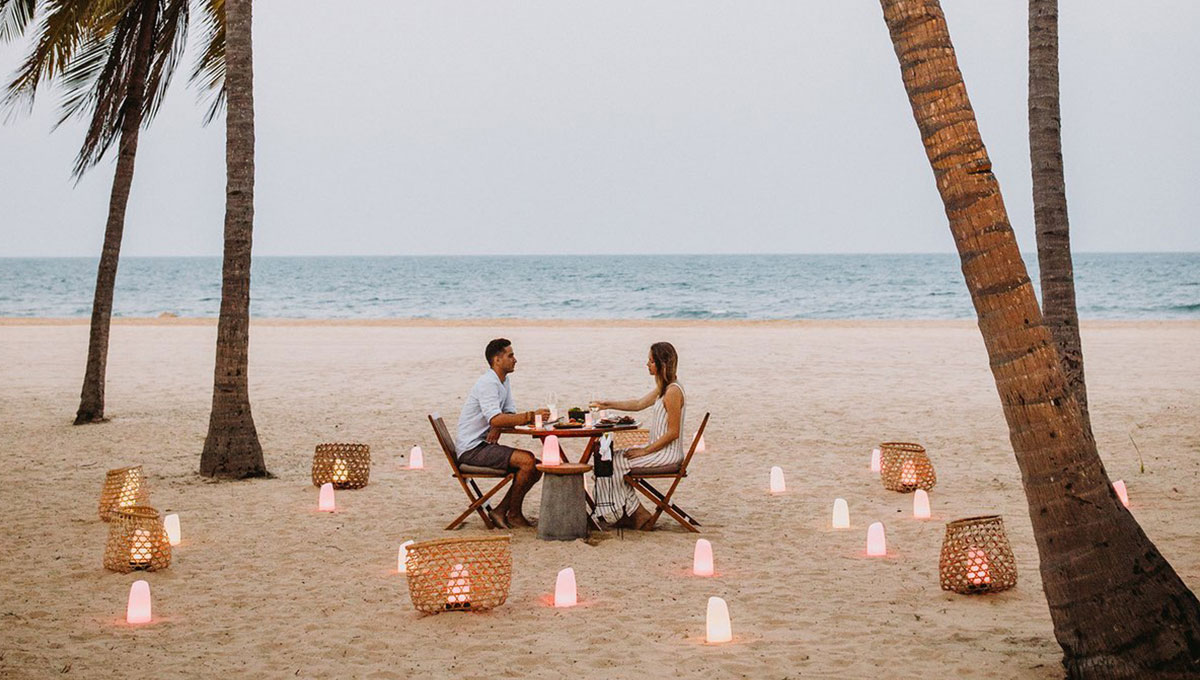 Popular for its moonlight partying, is dramatically beautiful. Famous among international surfers as it comes with the best surf breaks.
This arrow spread beach is only two hours from Colombo, and it is the largest fishing port in Sri Lanka. A natural jetty makes the surf calm and great for swimming.
Situated in the colonial town, Galle is a little paradise of its own. Unawatuna is a mix of green and blue. Unawatuna has a large coral reef offshore and is excellent for swimming.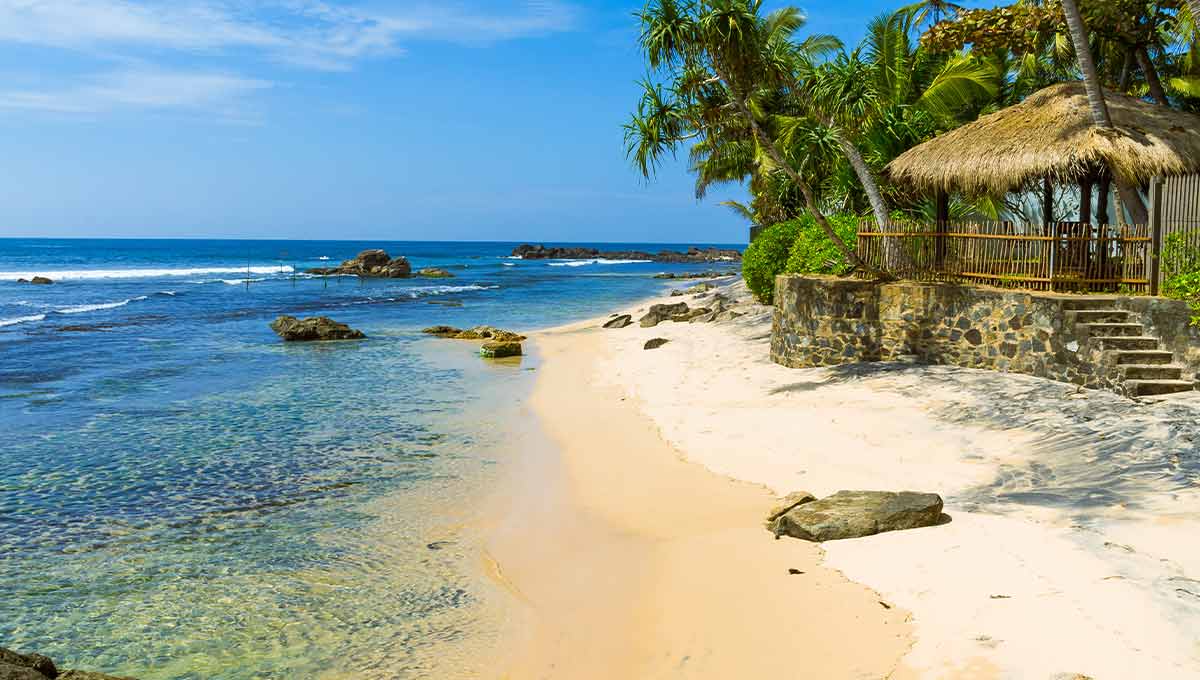 With many beach bars, restaurants and boutiques, Negombo beach is popular among tourists and locals as a perfect getaway with friends and family. Live bands playing along with the beach ads a lively vibe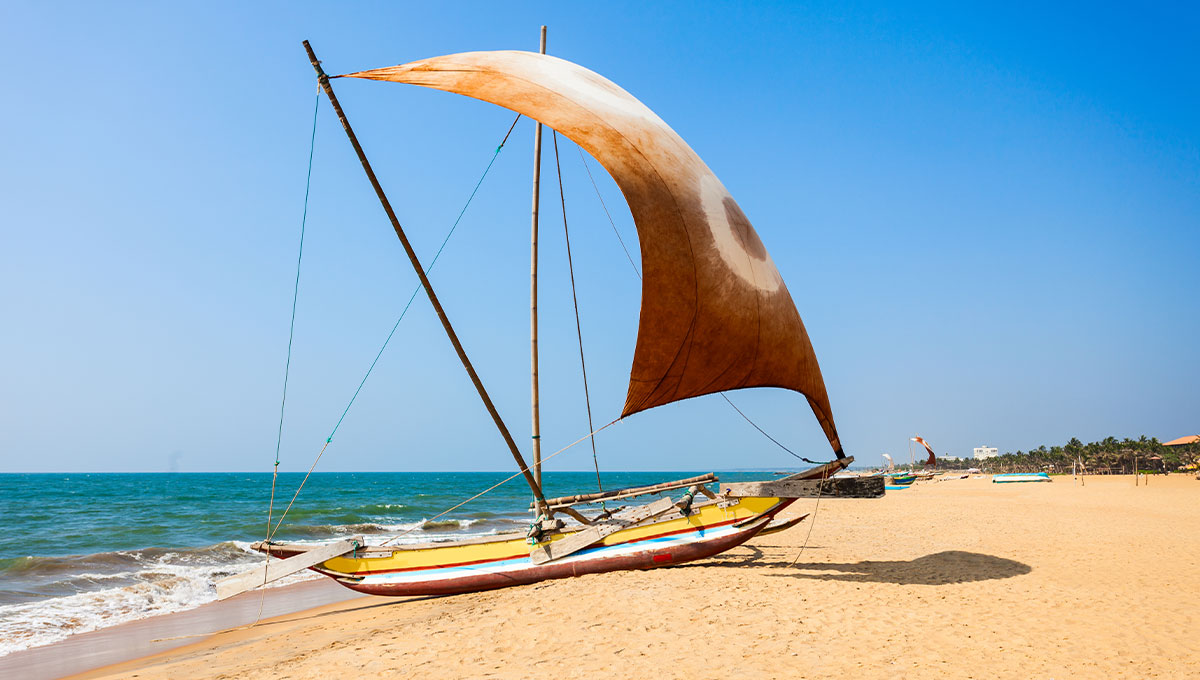 A famous beach among tourists for its strong surf and good surfing. White beach and bright water make Hikkaduwa a must-visit.