New Zealand is incredibly diverse, with vast grasslands, towering mountains, warm Pacific waters, and a thriving metropolitan culture despite its small size. Because of its diversity, New Zealand never runs out of things to do.
On an Exciting Bridge Climb, Take in a Spectacular View of Auckland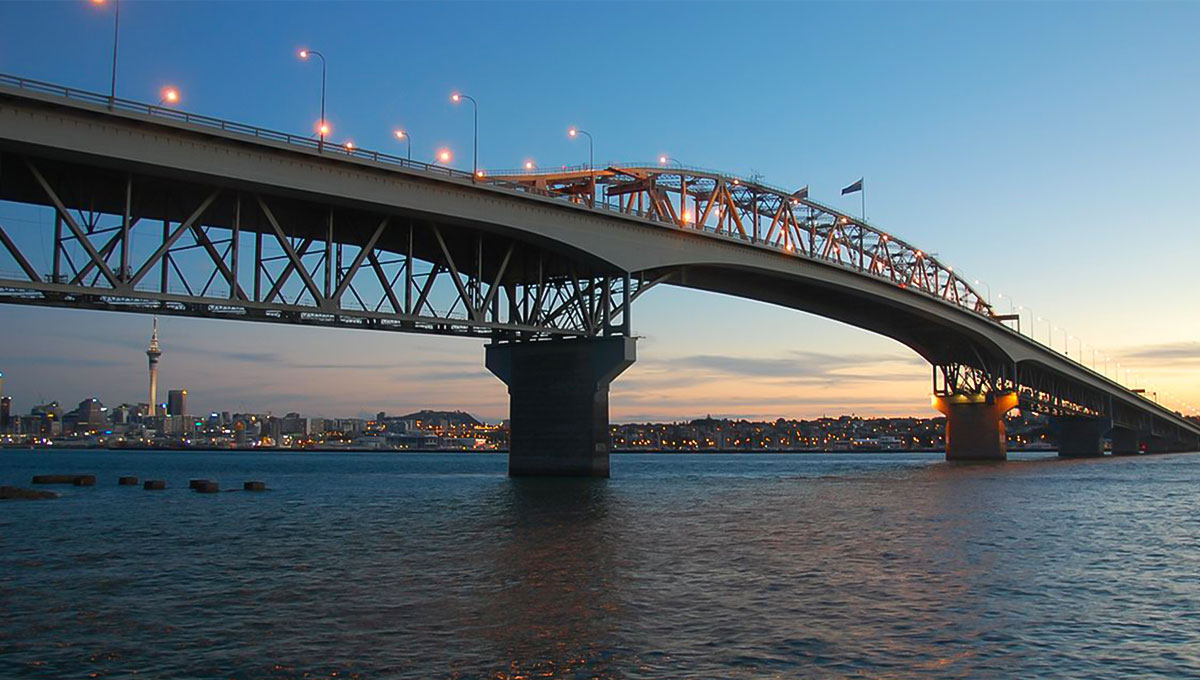 The famous Harbour Bridge in Auckland has a secret: it can be climbed. From the top of the Harbour Bridge, you'll have a truly unique view of the city and the sea. The best part is that you are completely safe because you are accompanied by experienced guides and are fully equipped with a climbing suit and gear. Don't be concerned if you've never climbed before. You'll be on specially designed walkways for the entire two-hour bridge climb.
The National Aquarium of New Zealand is a great place to learn about the ocean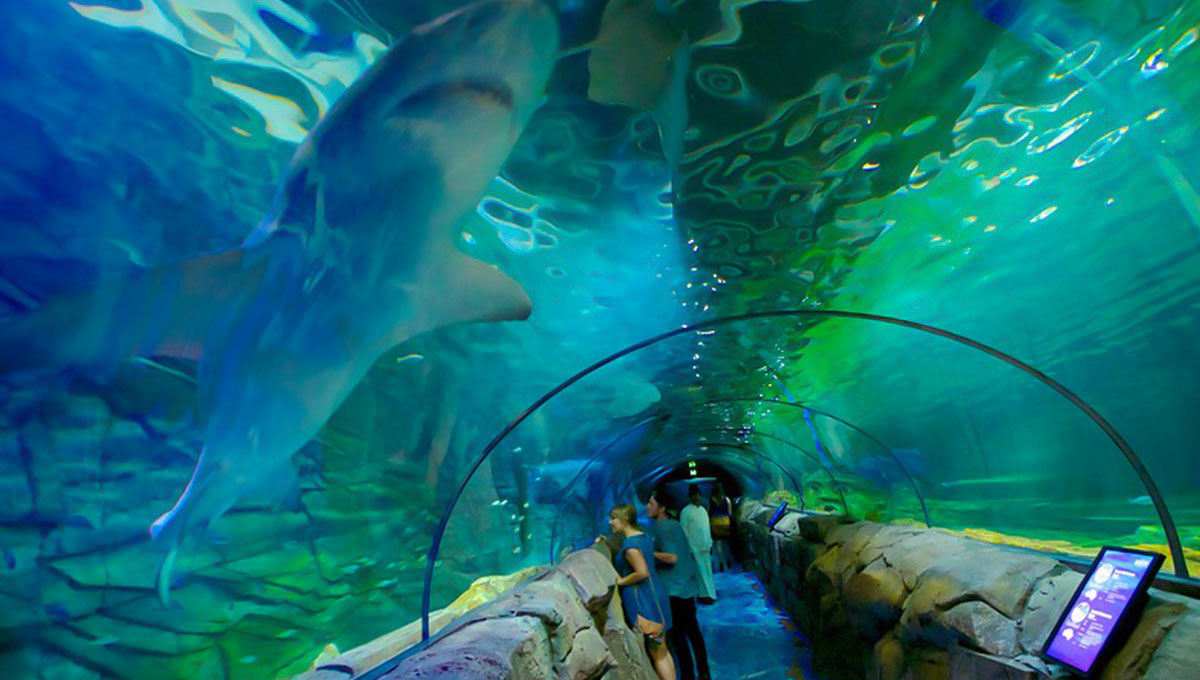 New Zealand's National Aquarium is genuinely world-class. It has a renowned staff, a dedication to research and conservation, and hundreds of species of sea life on display. A trip to the Aquarium isn't complete unless you see its massive Oceanarium. The Oceanarium, a 1.5 million litre re-creation of the waters around Hawkes Bay, is home to over 1,500 fish and should be visited by anyone interested in marine life. It's like walking on the ocean floor!
In the Marlborough Sounds, you can swim with dolphins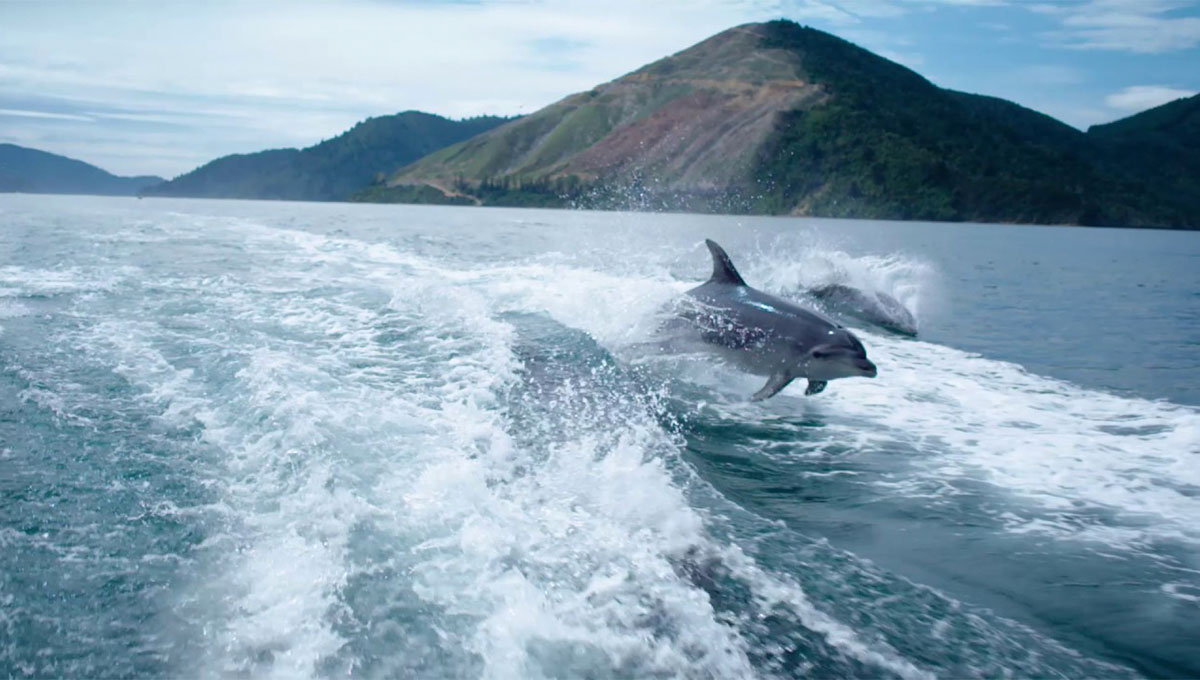 Marlborough Sounds appear to be a beautiful series of small islands, but beneath the surface is a complex network of valleys and gorges flooded hundreds, if not thousands, of years ago. Today, it's a wonderfully diverse marine ecosystem where you can get up close and personal with rare animals.
Swimming with dolphins is a lifelong dream. Dolphin swimming is typically done in specially constructed pools, but this is not the case here. At Marlborough Sounds, you can swim with dolphins in their natural habitat in a way that is both respectful to the environment and ethical.
Visit the Waitangi Treaty Grounds to learn about New Zealand's history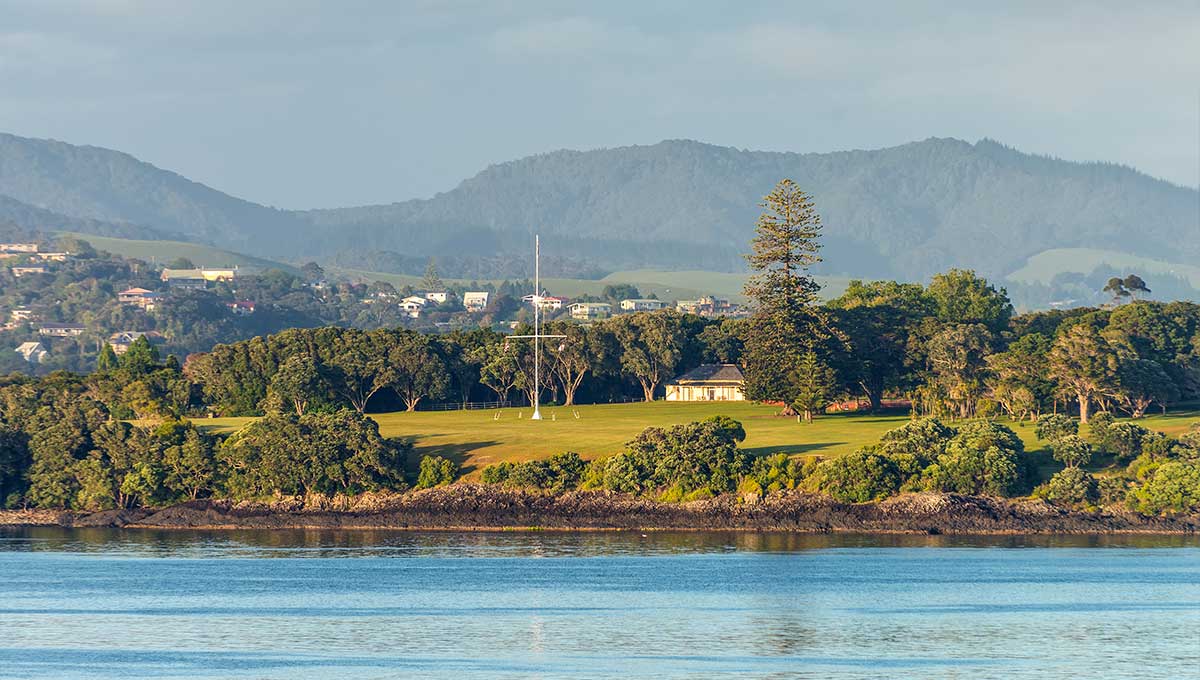 Signed in 1840, the Treaty of Waitangi established a permanent union between Maori and the British Empire. It is regarded as an essential document in New Zealand's history, and you can see where signed at the Waitangi Treaty Grounds and Museum in the beautiful Bay of Islands.
Enjoy a traditional Maori meal and a performance on certain evenings – a fantastic way to learn about Maori culture.
Race Down Shotover Canyon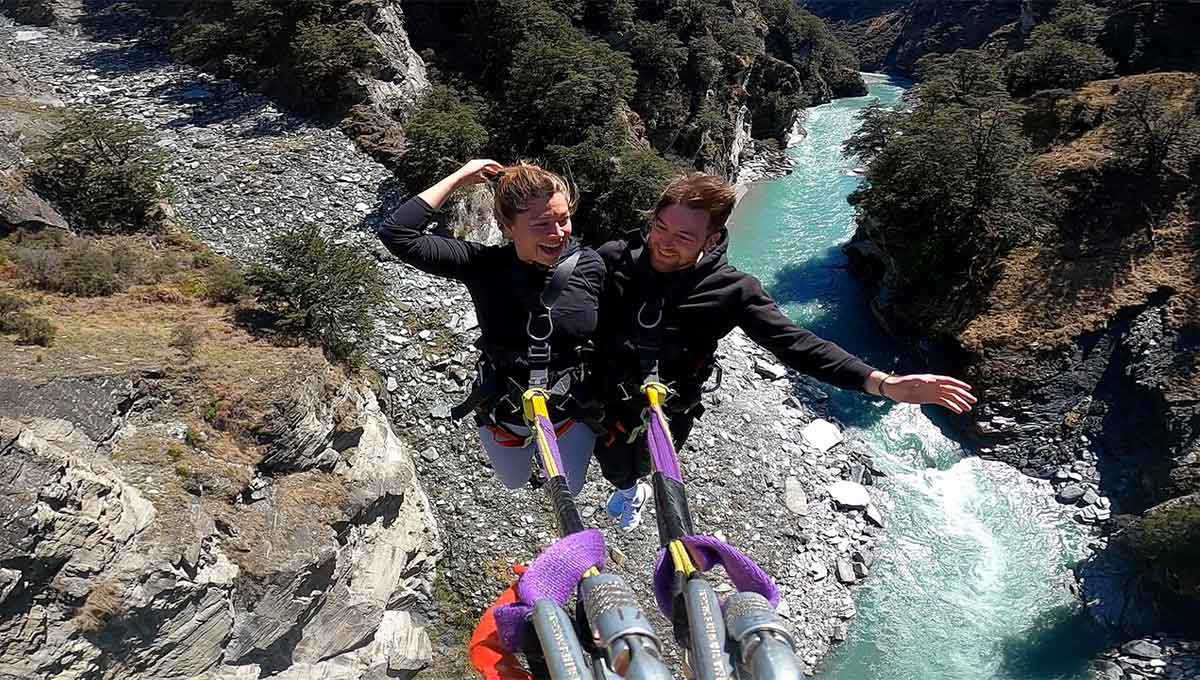 If you're looking for an adrenaline rush, ride the Shotover River Jet Boat in Queenstown. You can race down the beautiful Shotover River Canyon up to 45 miles per hour here. For 25 minutes, you'll spin, rock, and ride downriver while getting liberally splashed by the water.
You could also take a tour in a modified 4×4 through the surrounding area, which includes some former gold-mining regions.
Bathe and unwind in Rotorua's hot pools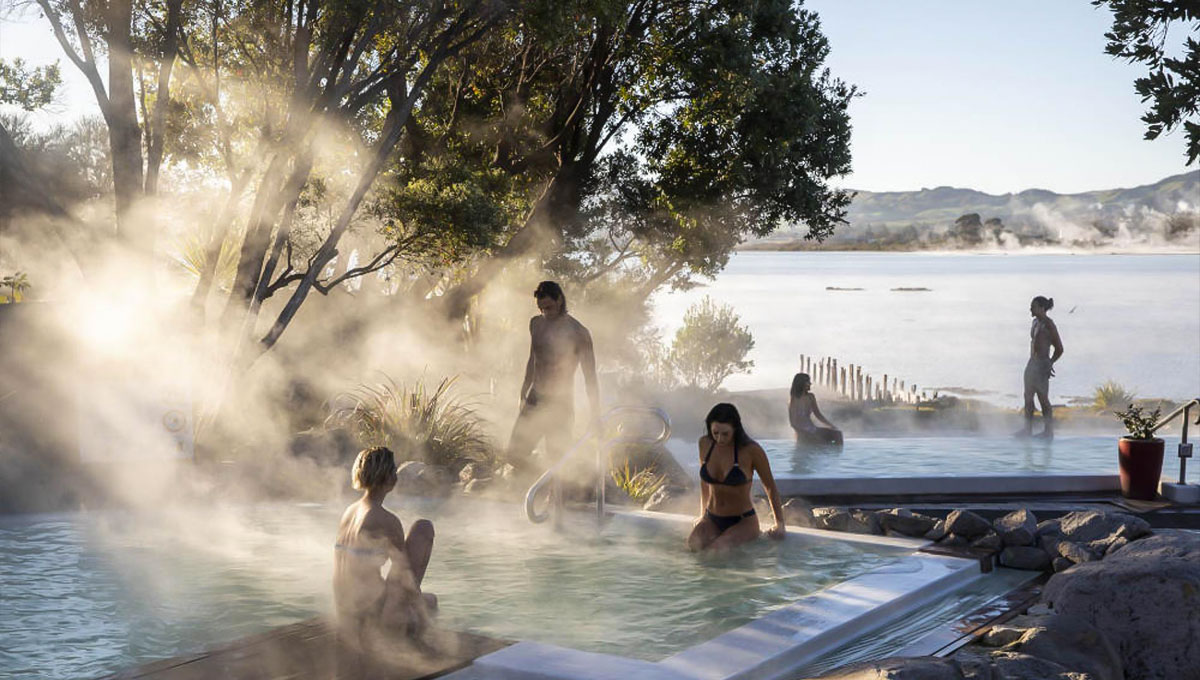 New Zealanders have been flocking to the many luxurious hot springs in the Rotorua area since the nineteenth century. A visit to these well-known hot springs can be a relaxing way to unwind while in New Zealand.
Many modern hot springs have been upgraded with a variety of extra luxuries. The Polynesian Spa, which overlooks Lake Rotorua, is a particular highlight. Bathe in the hot spring waters or treat yourself to a variety of luxurious spa treatments.
Fly through the skies above Lake Taupo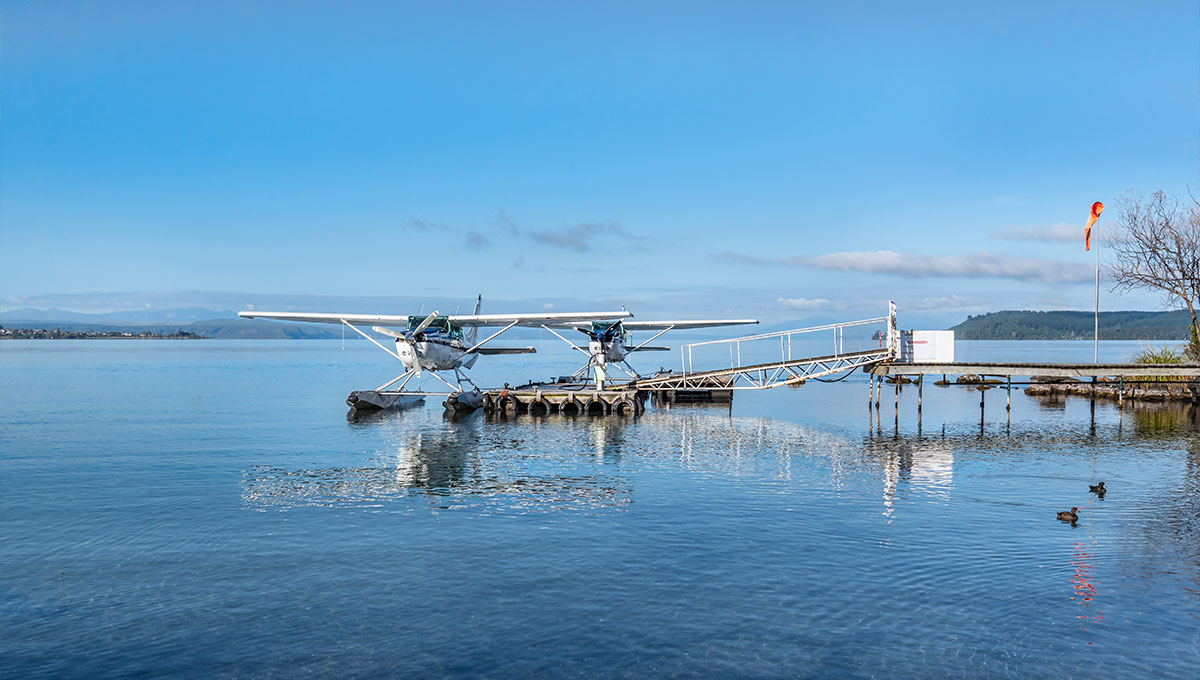 This one is sure to appeal to the romantics! Consider this: you're in the air, and below you are vast swaths of ancient forests cut by rivers and streams. Then you notice something unusual – a heart-shaped turquoise lake called Lake Taupo.
Lake Taupo is a true natural wonder that is best appreciated by the air. You could, for example, treat yourself (and possibly a loved one) to a private helicopter ride over the lake. Alternatively, you can take the Taupo Floatplane from the sea to the air. It's a magical experience that's ideal for a romantic getaway.
Take a Tour of the Lake Wanaka Vineyards on Your Own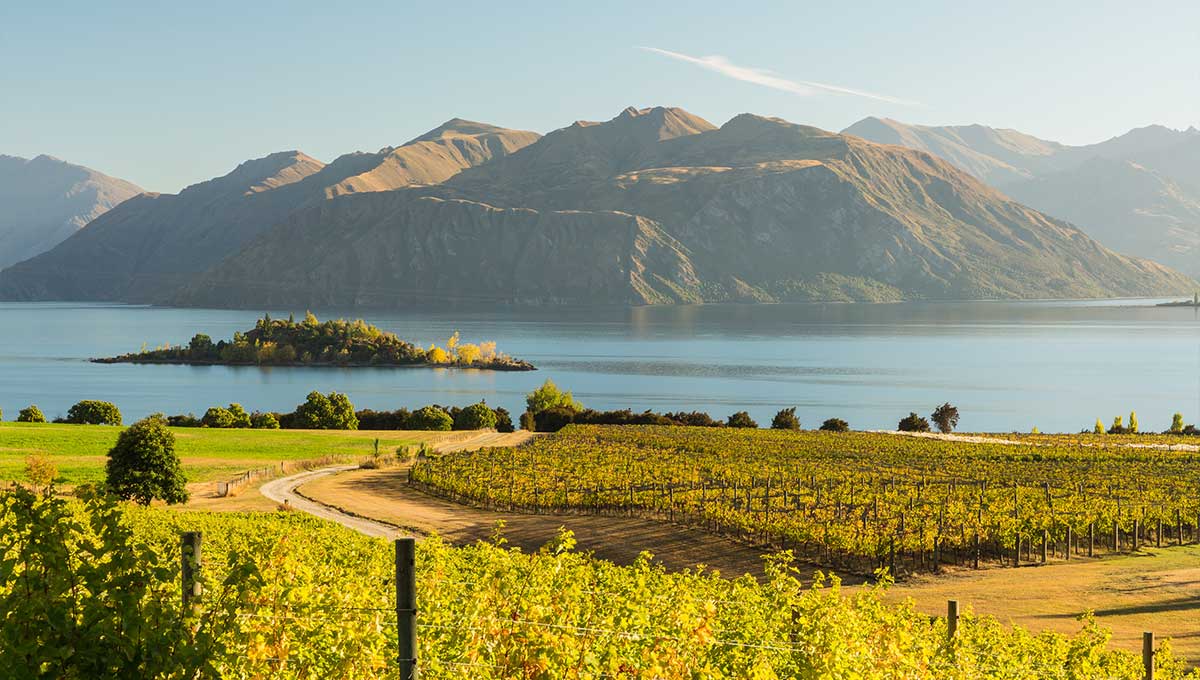 New Zealand is a world-class wine region, and its products are well-known among wine connoisseurs worldwide. A vineyard tour at Lake Wanaka is one of the best things to do in New Zealand, whether you are an expert with a developed palate or simply interested in learning more about local wines (and want to enjoy some along the way).
Investigate the Lord of the Rings Filming Locations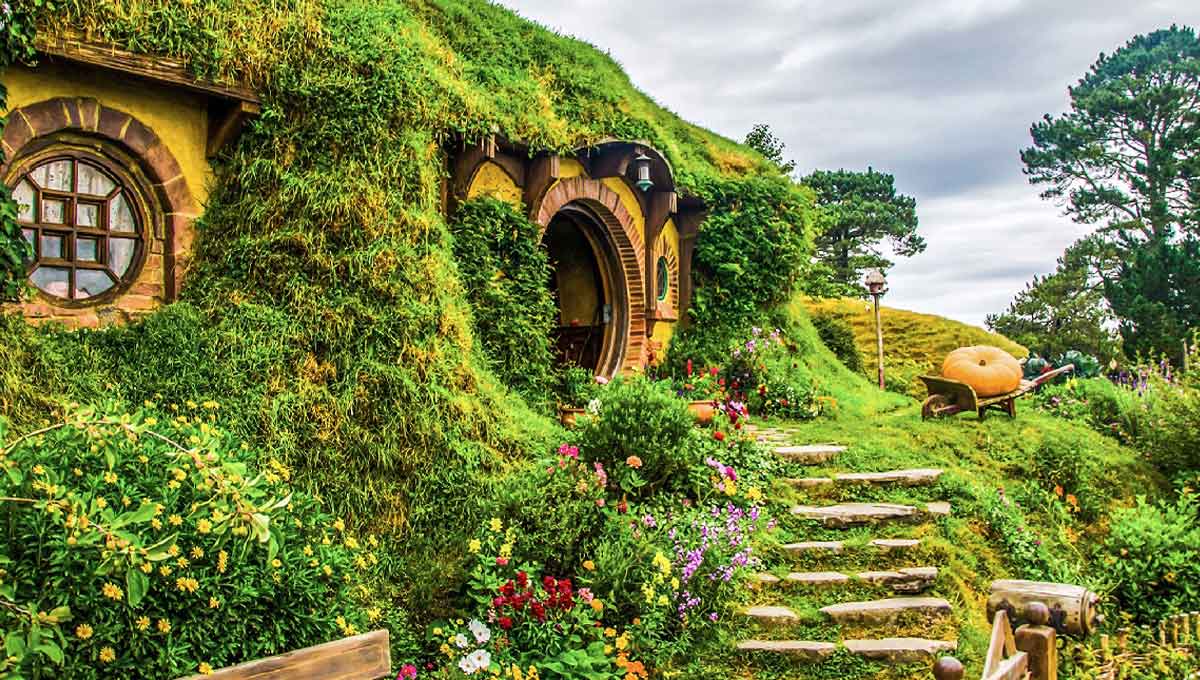 The country's towering mountains and grassy plains brought the fictional Middle Earth to life in front of millions of fans for the acclaimed trilogy of films. Visiting some of the filming locations is a must for any true cinephile. Fortunately, many of them are close to Wellington. The tranquil Kaitoke National Park, about an hour's drive from Wellington, was used for the area around Rivendell, the Elves' home.
You can even see some of the props and costumes used in the films The Lord of the Rings and The Hobbit by touring the legendary Weta Workshop, where they were created.
Glacier Tours in New Zealand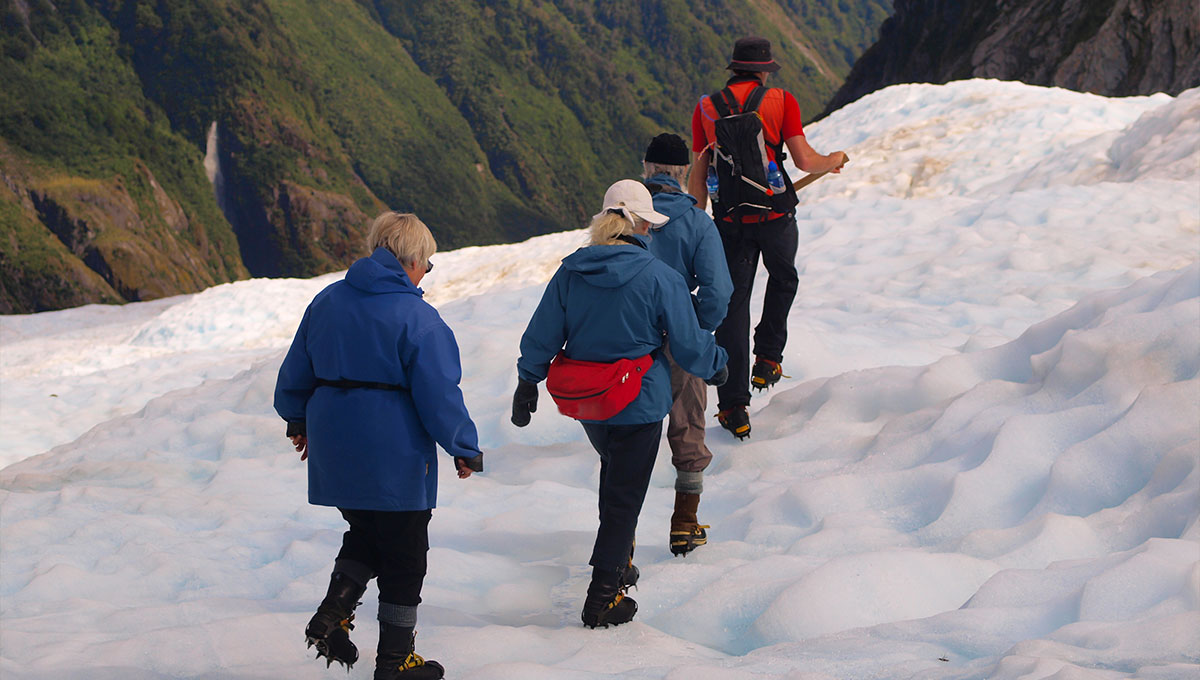 Enjoy a tour of New Zealand's South Island's west coast, which is teeming with dramatic glaciers, cavernous crevices, and snow-capped mountains. Tour the Franz Josef Glacier Valley for a relaxing hike and learn how the glacier-carved the landscape millions of years ago.
A helicopter ride to Franz Josef Glacier is available for those looking for a true adventure that takes in some of the most breathtaking alpine scenery.
Travel Deep Underwater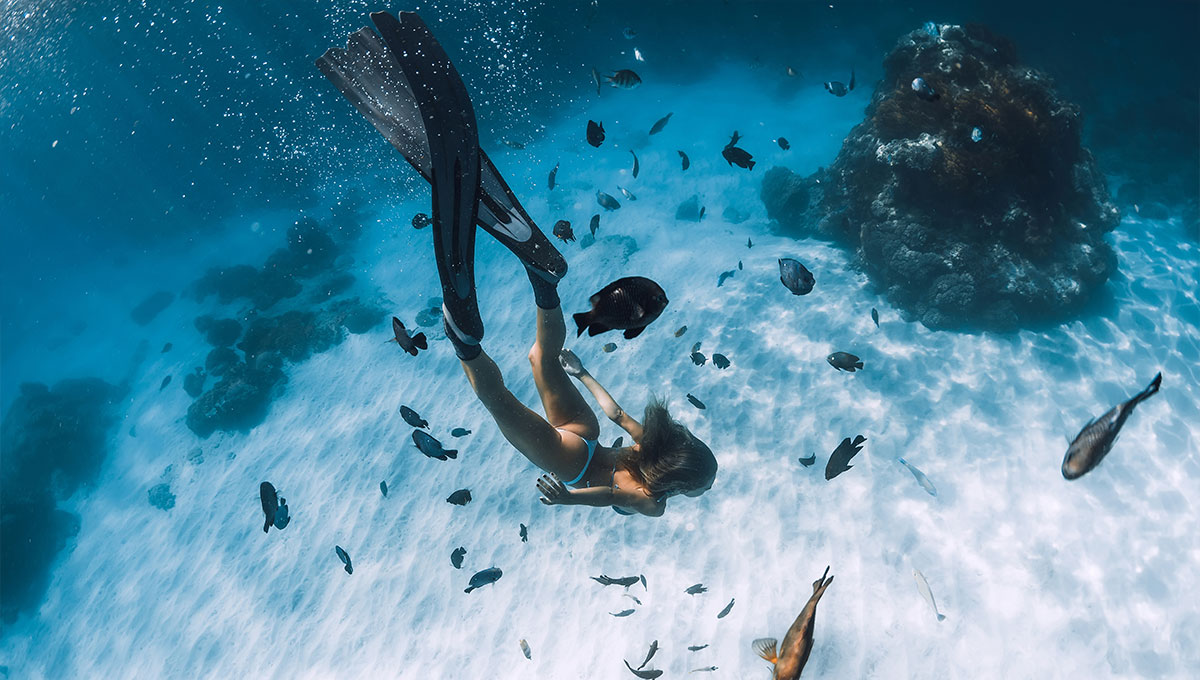 The Milford Sound Underwater Observatory is 10 meters below the surface of Harrison Cove. It provides an unparalleled opportunity to observe some of New Zealand's marine life in its natural habitat. Even better, because of the Observatory's unique environment, you'll be able to see rare black coral as well as the many different types of fish and aquatic life found in these waters. Whole new appreciation for the ocean after visiting it.
Take a cruise on a glass bottom boat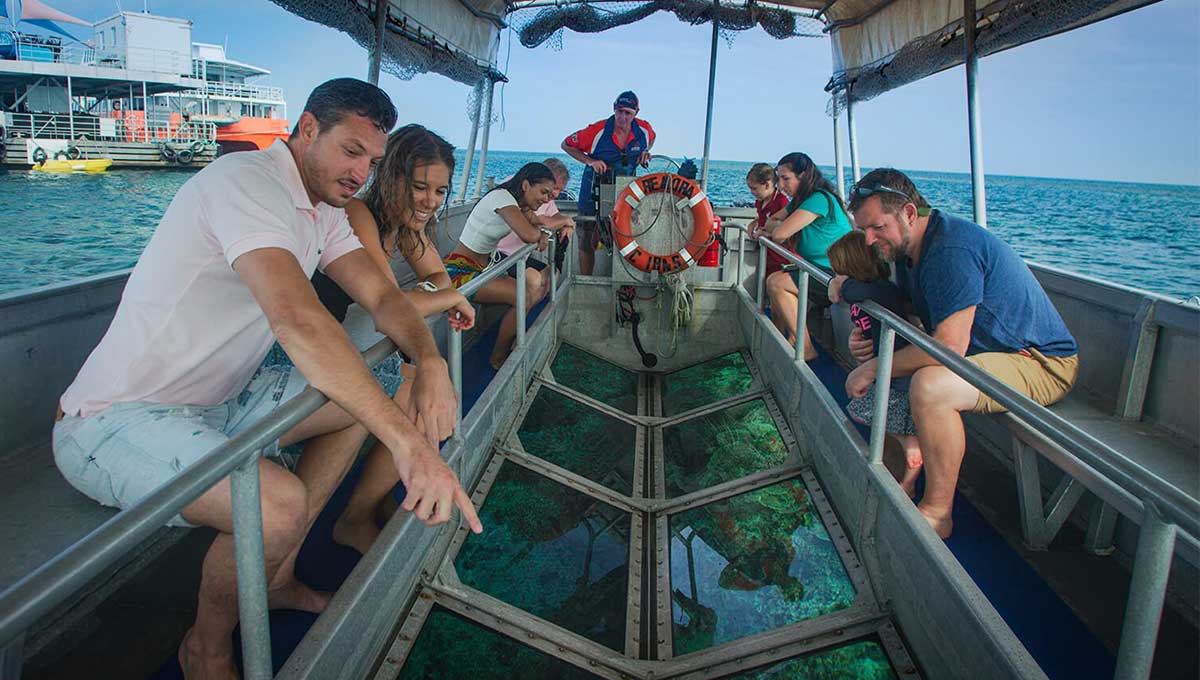 Sound like an observatory but prefer to be closer to nature; consider taking a glass-bottom boat tour of Cathedral Cove. You will come across the Orua Sea Cave, thousands of different fish species, and the fascinating volcanic coast. You could dive in and swim among the fish in the cove's warm waters. It's an excellent way to get up close and personal with New Zealand's diverse marine life.
Explore the fascinating sights and sounds of New Zealand by designing a custom luxury holiday with our experts.