Here are some other important lessons learned and general travel tips for how to navigate pandemic travel, especially as new variants emerge:
Use a trusted real-life travel advisor and/or book direct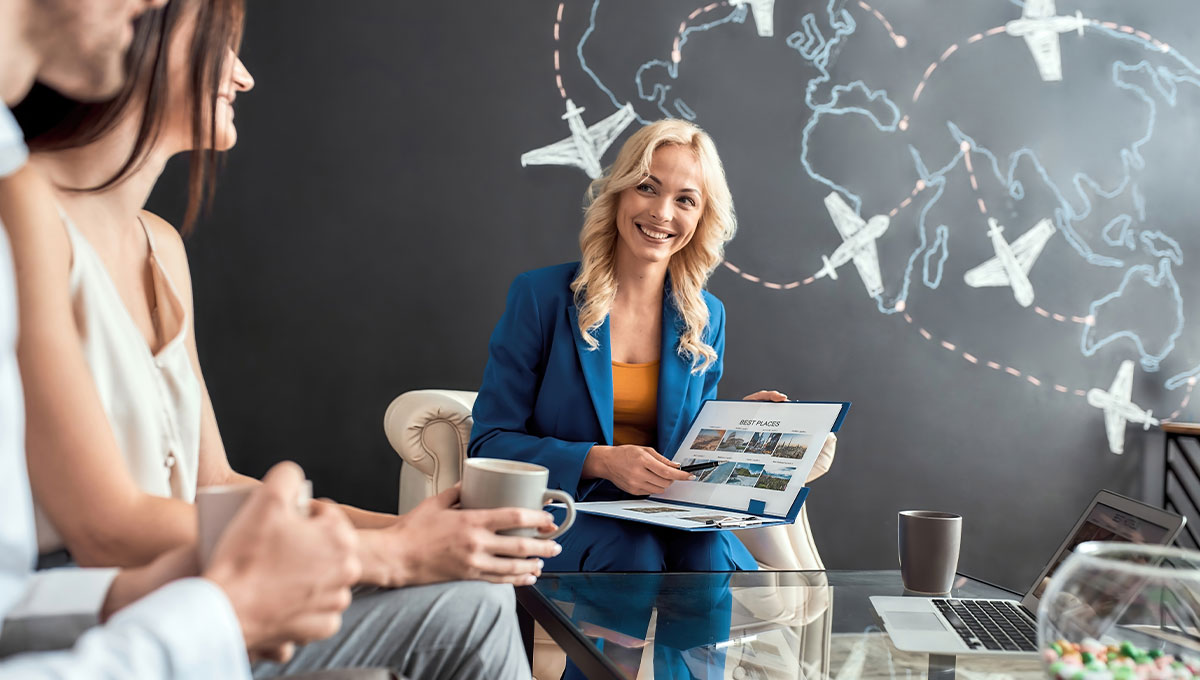 Suppose you buy your flight tickets and hotel reservations or itineraries from an online travel agency, such as Expedia. In that case, you have to go through that agency to make changes, upgrades, and cancellations adds another layer of difficulty when reaching customer service agents. Some online travel agencies also still charge change fees. If you really want someone advocating and fighting for you during your travels, a travel advisor who knows the ins and outs of pandemic travel will make things easy for you.
Never book basic economy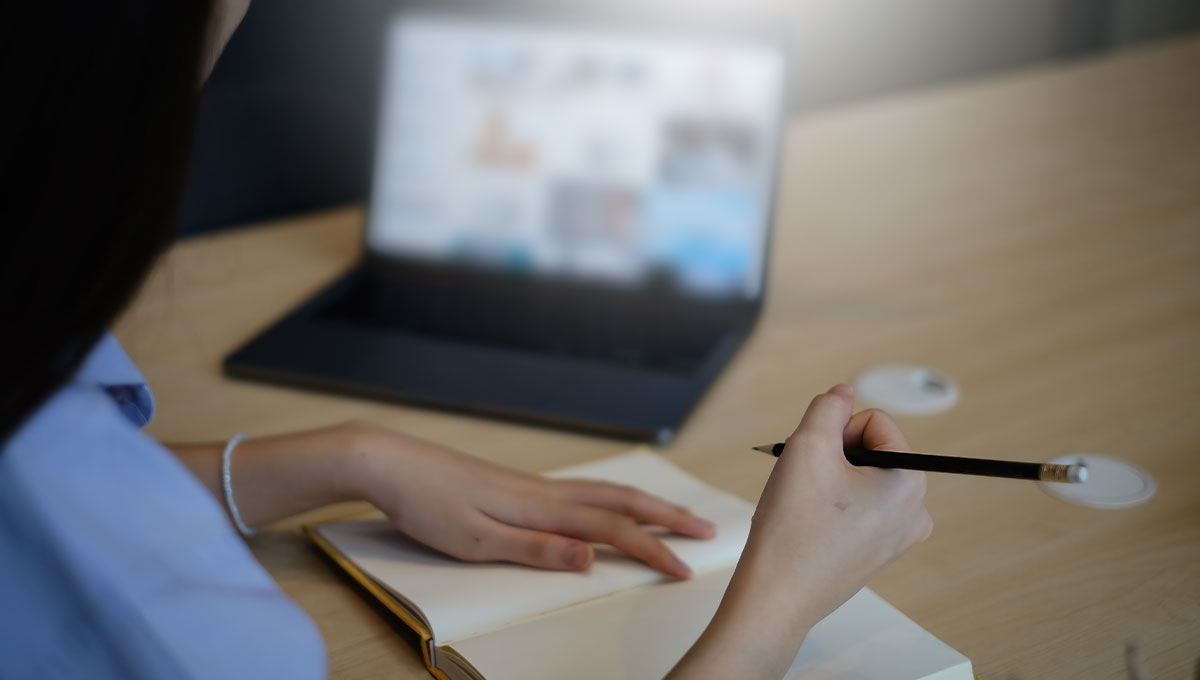 One good thing to come out of the pandemic has been waiving those annoying change fees, which usually run around $200 for the privilege of changing your plane tickets. However, that waiver doesn't apply to basic fares, generally unchangeable and nonrefundable.
Avoid the cheapest, nonrefundable hotel rates. For only couple of dollars more per night, you can get a flexible cancellation hotel rate that often gives you up until 24 hours before check-in to change or cancel. And again, book through a travel agent, you will not regret it.
Research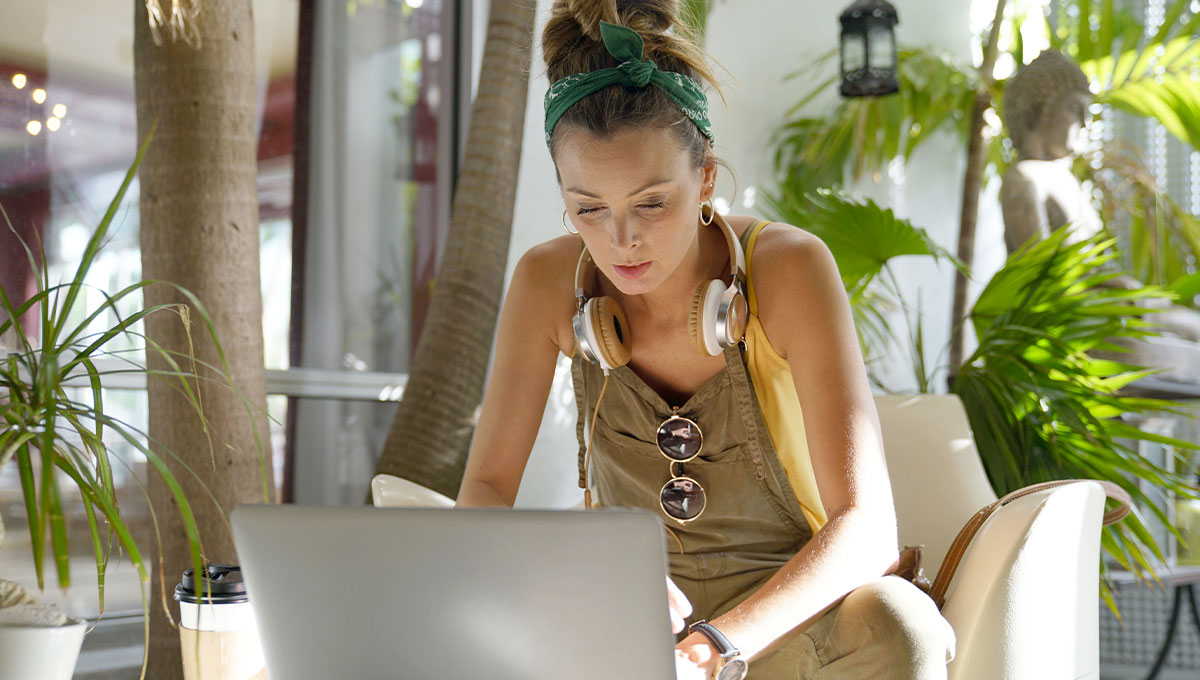 If you didn't book through a reliable travel advisor who does the homework for you, be prepared to do a lot of research. And keep checking for the latest travel rules and requirements up until right before you leave. Don't rely on news reports, which often are skimpy or simply wrong about the details when it comes to international travel restrictions. Check with the airlines and government sites of the country or countries you will be entering. Another great resource is the airline trade group International Air Transport Association (IATA), which offers an up-to-date interactive COVID-19 travel map with links to all country regulations.
Consider travel insurance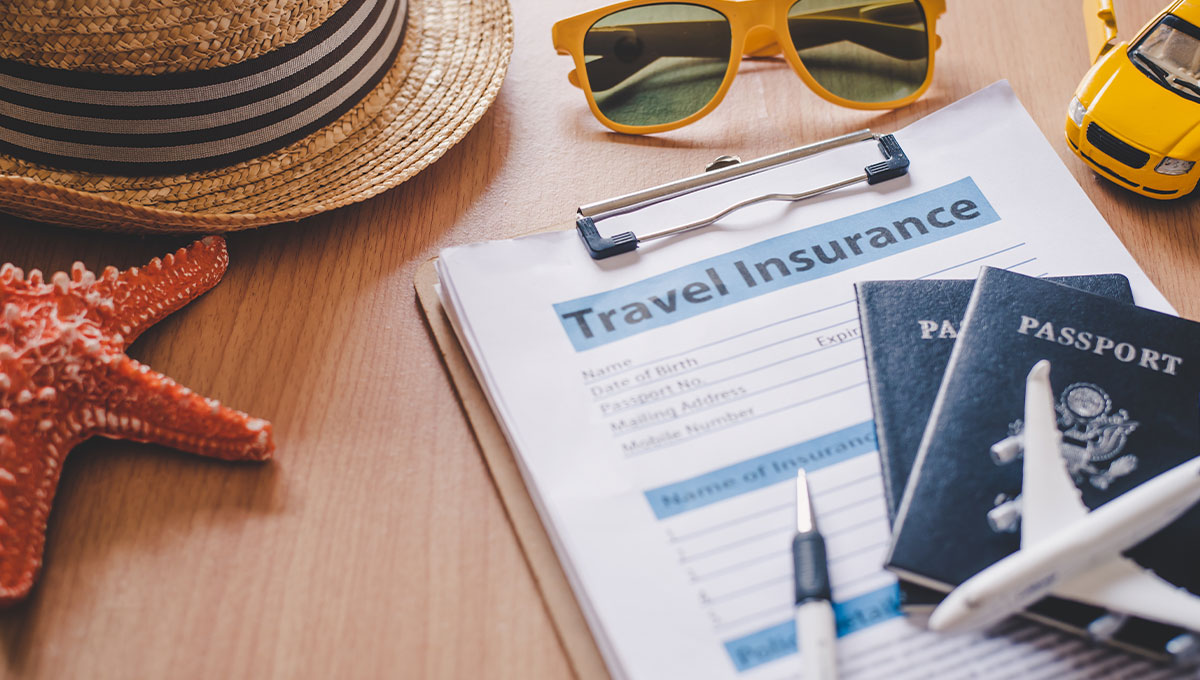 If you buy coverage, make sure you read the fine print for what isn't covered. Voluntary cancellations aren't usually hidden out of fear of COVID unless you've opted for the much pricier Cancel for Any Reason option. Some countries require you to carry a policy to cover quarantine lodging and medical expenses should you get sick while there.
Buy your plane ticket through the cruise line or tour operator for cruises and tours
If you're booking a cruise or group tour, buy your air through the cruise line or tour operator organizing the trip. If they are forced to cancel, they will often cover all changes and extra fees associated with the new flights.
Check airport and in-country rules regarding public health measures
Some require surgical or N95 masks (cloth masks don't always cut them). Some have curfews (no late nights out on the town). Others require proof of vaccine to enter public venues.
Make sure all your documents are under the same name as your passport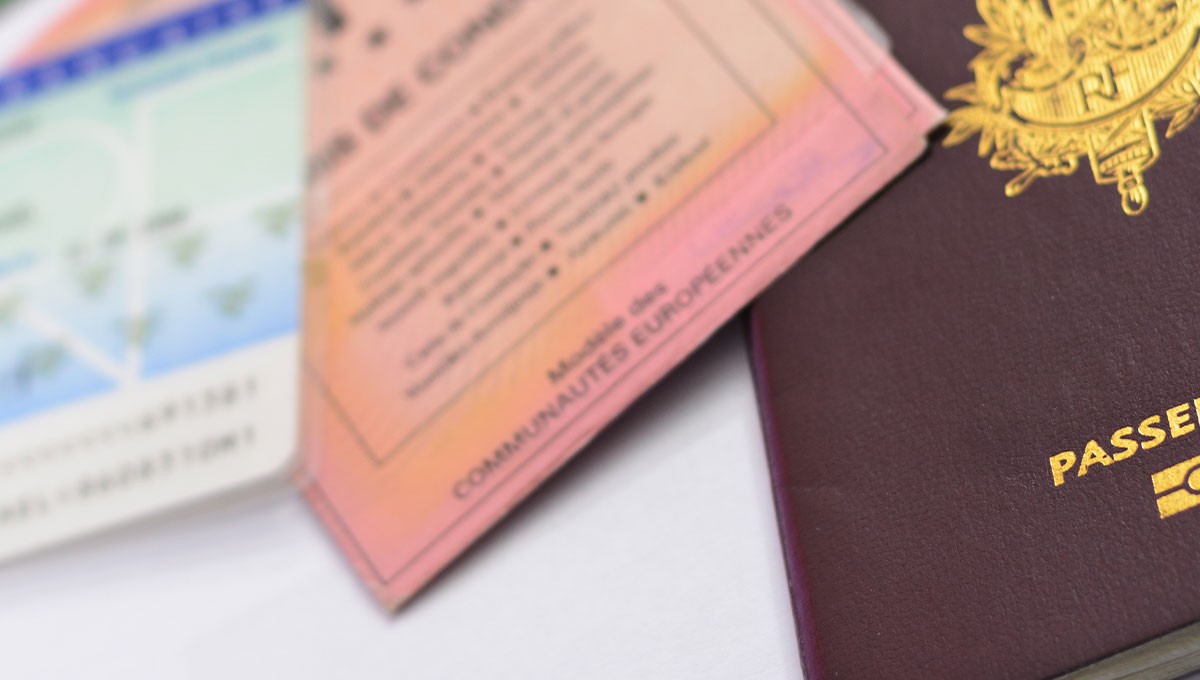 Make sure your travel insurance, Visa documents, reservations and other relevant documents have the same name in your passport.
Take photos of your documents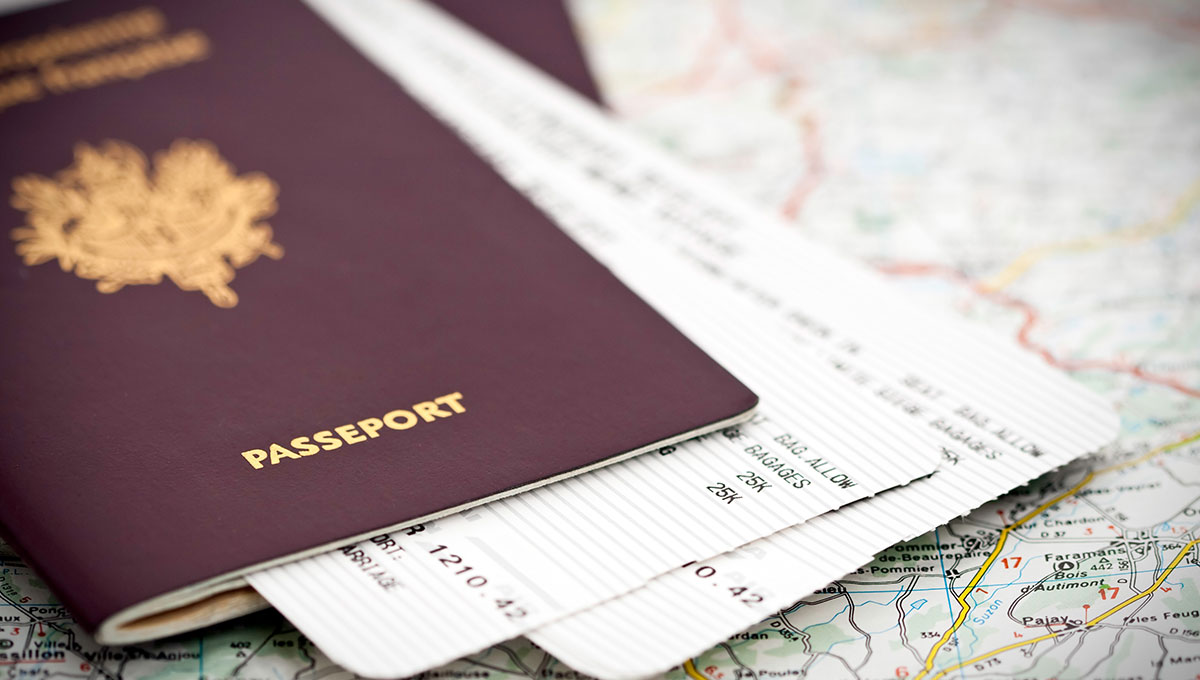 Keep photos of your passport, vaccine card, and other required travel documents on your phone.
Carry your own COVID tests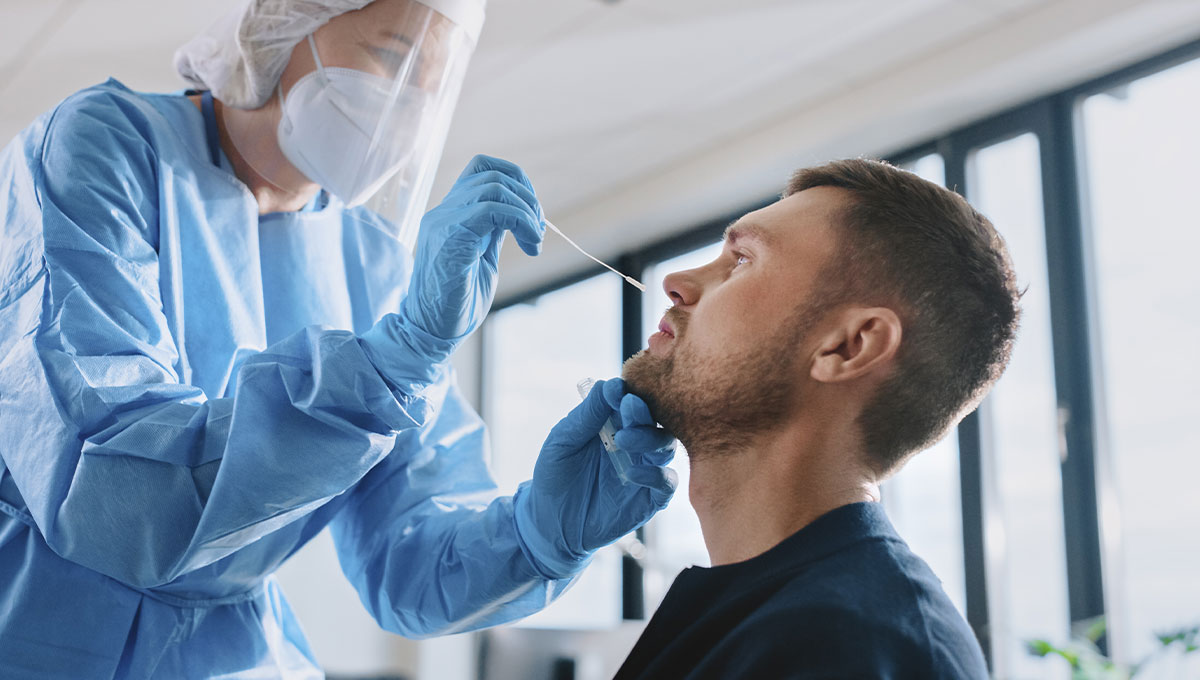 Some at-home COVID tests are approved for international travel. Make sure you have done the required PCR tests and have the latest results in your hand at all times.
Have a plan in case you test positive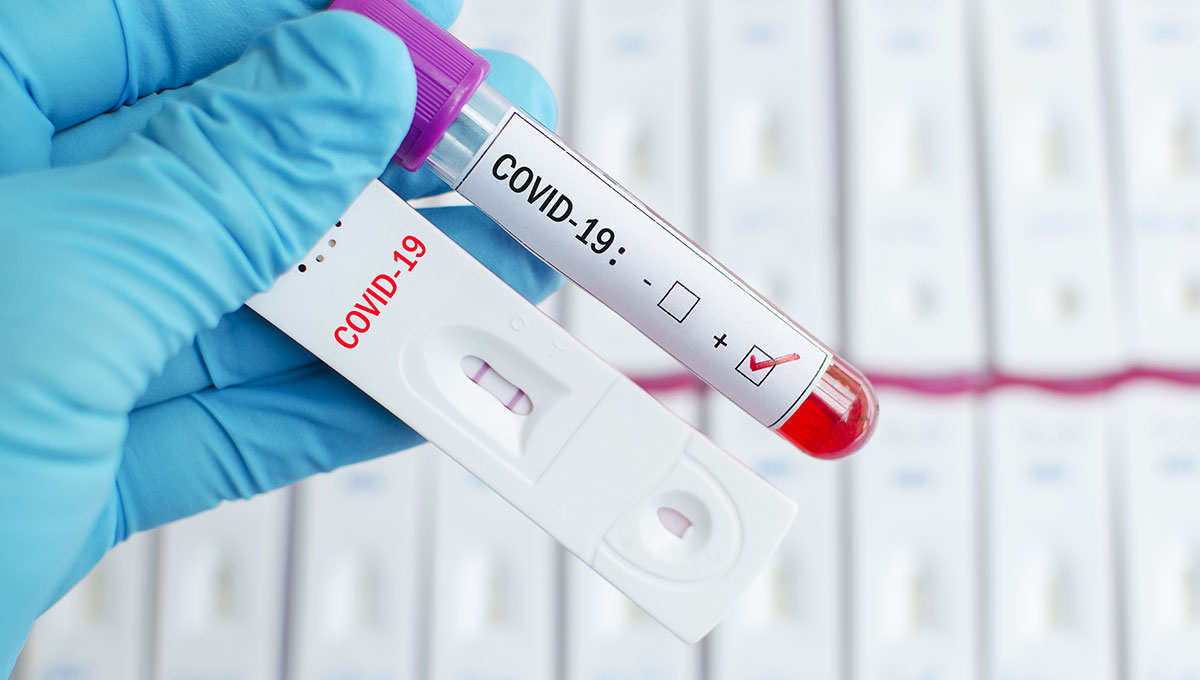 Of course, the biggest unknown on every international trip is whether you'll test negative for COVID-19 to get into the countries you are visiting or get back into your homeland. Travelers need to consider what kind of safeguards they have in place, including the cancellation policies for all components of their trip and what they will do if they are stuck abroad for a couple extra weeks if they or anyone in their travel group tests positive. Again purchasing your travel package via a travel agent will cover all these topics, and you don't have to worry about not being prepared for the unexpected.