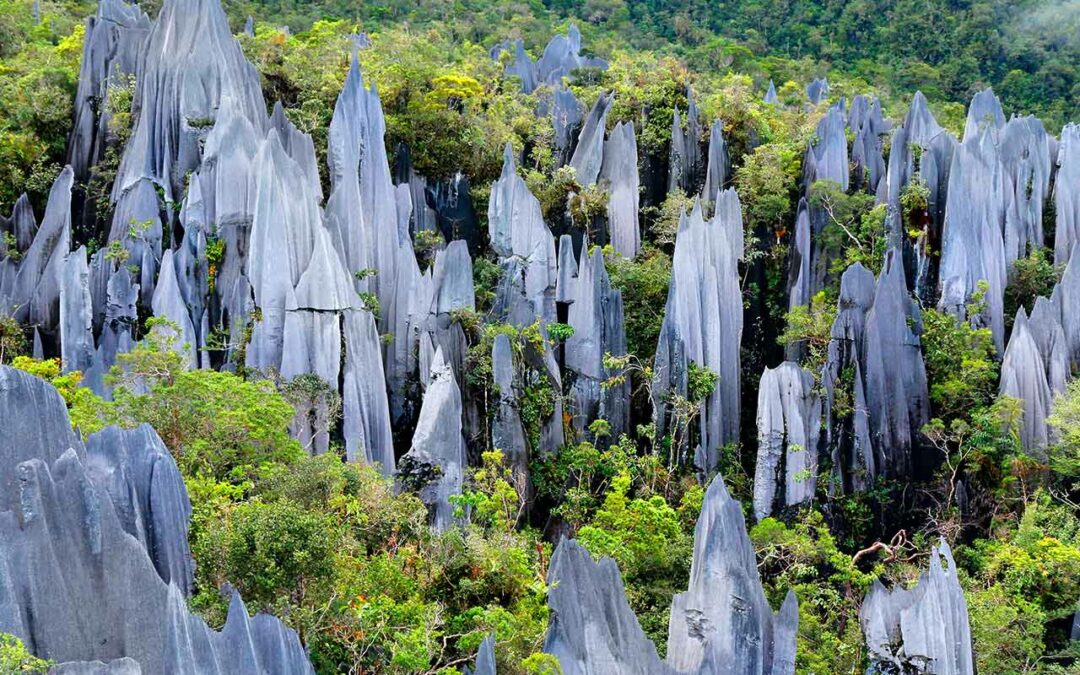 The largest and the Longest at one place - Gunung Mulu National Park Listed as a world heritage site in 2000, Gunung Mulu national park is dominated by three mountains; Mulu, Api and Benarat, and covers 52,000 hectares of primary rainforest. The...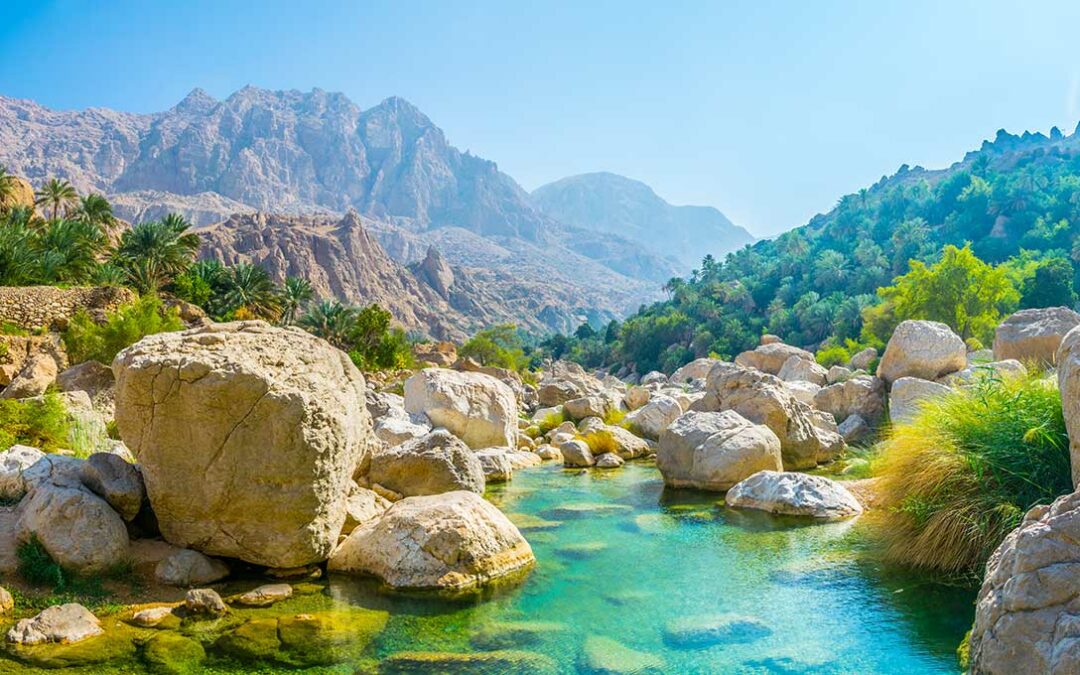 Visit Oman for a whiff of frankincense and myrrh, a look at its forts and castles, camel rides through windswept deserts, and hikes through green wadis dotted with waterfalls. Vibes Group UK has created bespoke itineraries that will take you to the...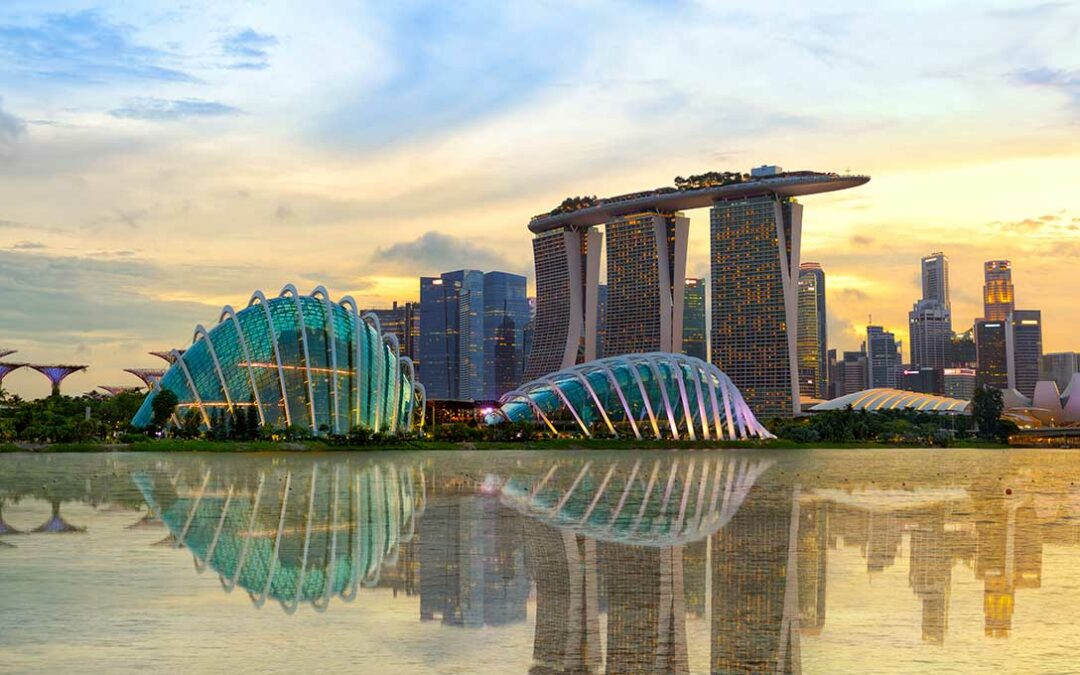 Tourism is Singapore's mainstay, and the city-state excels at it. The charm of this small island nation hits you as soon as you arrive at Changi Airport, which is a destination in and of itself, with a mighty waterfall, a 3,000-tree forest, and...
There are five main palaces scattered around Seoul, South Korea, and Gyeongbokung palace is the most spectacular palace that one must visit. It was built in 1395. Palace was destroyed by a fire in the late 1500 but was restored, adding more than...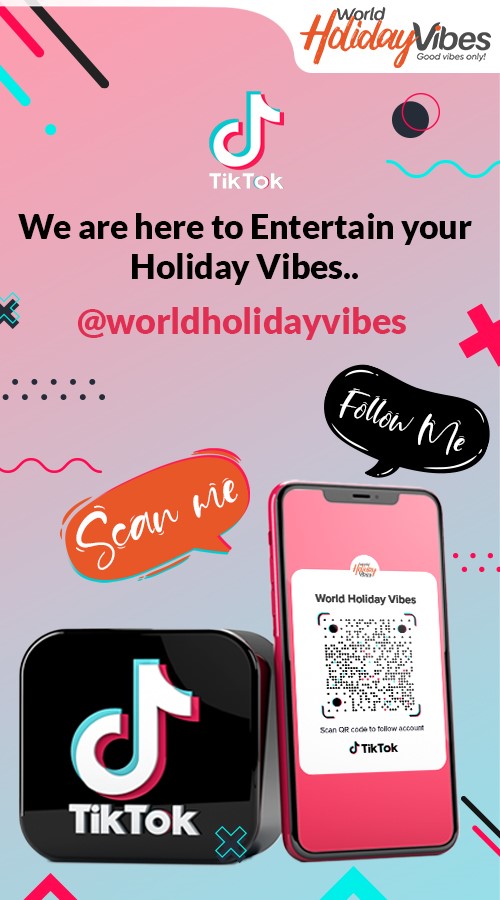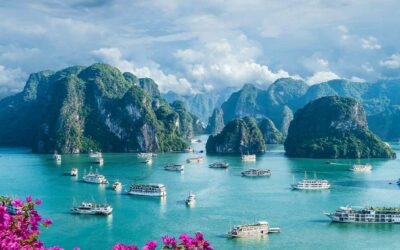 Wherever your Vietnam holiday takes you, you'll enjoy the country's incredible cuisine. Steaming bowls of pho, the staple soupy noodle dish fragrant with herbs, cinnamon, and star anise, make a filling meal. The Vietnamese-French fusion sandwich...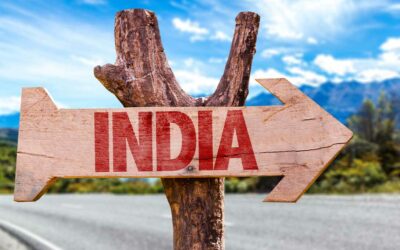 On a luxurious houseboat tour through Kerala's lush backwaters, an unhurried pace of life unfolds in these villages of South India. Ayurvedic massages and treatments and yoga and meditation are on the horizon at resorts along the Kerala coast or in...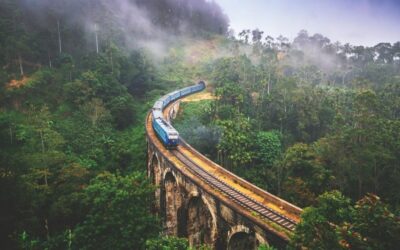 As most of you heard Sri Lanka is an island circled with golden beaches and rising waves, misty mountains, and gray plains, has a majestic past and a place where iconic legends unfolded. The wildlife, vibrant culture, diversity and warm people and...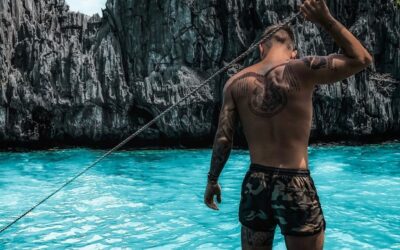 Philippines Facts: "What is the Philippines known for?" inquired Filipinos. and you'll only get one of two options. They wouldn't know where to stop or start.Aside from sun-kissed beaches and idyllic provincial getaways, the Philippines is...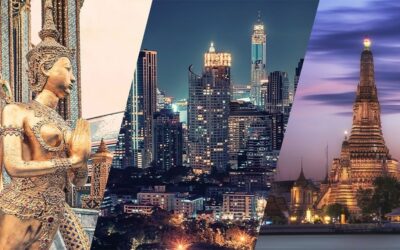 Bangkok Holidays will undoubtedly be on the list if you plan to Thailand. Whether you're in Bangkok for one night or a few days, there are a few things that must be on your Bangkok bucket list. Bangkok holidays is a crazy and hectic city, but it's...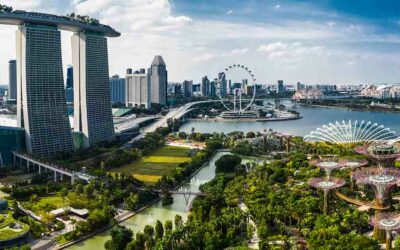 Singapore is a small island surrounded by Malaysian and Indonesian territory and is located near the tip of Malaysia. Singapore, a relatively new country created in 1965, has little political history but a long history as an inhabited region of the...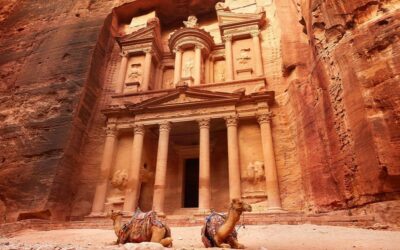 Believed to be established in 312 BC, making it one of the oldest cities in the world. Petra became a UNESCO world heritage site in 1985 and one of the new seven wonders of the world in 2007. Petra is believed to have been home to 20,000-30,000 people. It then sat...
read more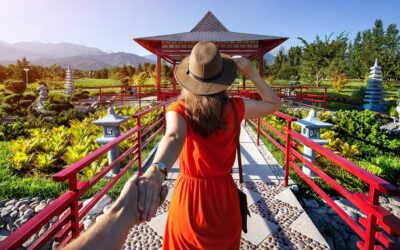 China is as large as it is diverse, and a trip to this East Asian country is sure to be full of surprises. Immerse yourself in the hustling bustle of sprawling modern cities, the leisurely pace of picturesque rural landscapes, and the rich history of this ancient...
read more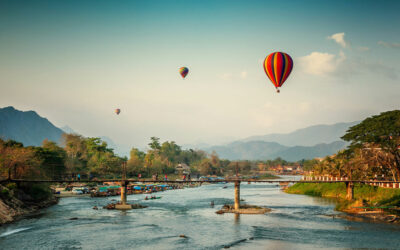 Vientiane, the unhurried capital, is an exciting mix of Buddhist temples and French patisseries on your tour of Laos. Its most well-known structure is the 16th-century golden stupa of Pha That Luang, which is considered the country's holiest site. The ornate Patuxai...
read more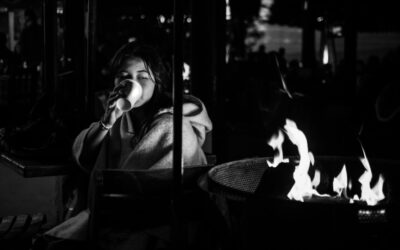 Music and dance will accompany you on your Colombia tour wherever you go. Colombia's diverse dance and music heritage combines indigenous, African, Cuban, Caribbean, and European influences. Every region is essential, from the high Andes to the Caribbean beaches....
read more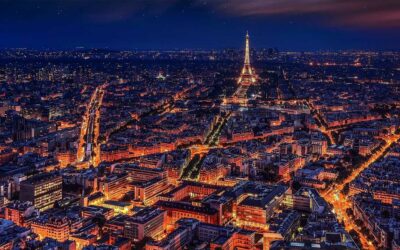 France is a hub of greatly appreciated and loved fashion and food culture. Paris being the capital of magic, outside Paris is very different and unique. French cuisine is an expression of passion. They have lengthy meals, and it is a part of French culture. Over...
read more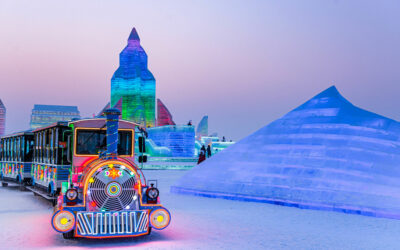 The annual Festival is the world's largest of its kind and has been held since 1963. Harbin festival consists of many ice sculpture competitions, snow sculpture competitions, winter fishing, winter sports and other activities. There are five different theme parks with...
read more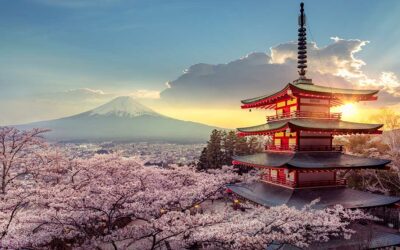 Japan has a fascinating, rich culture. Japanese practice traditions that date back thousands of years. In the 21st century, Japanese society is continually changing fashion technology and development, taking pride in their ancient customs and traditions. This is what...
read more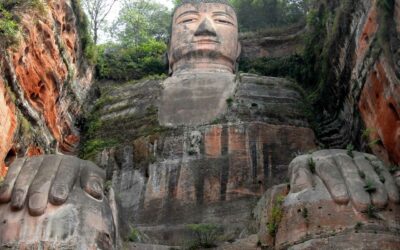 Located in the Sichuan province, the massive stone Buddha overlooking the Dadu river sits near Leshan city. This giant Buddha statue is 71 meters tall, making it the world's largest stone-carved Buddha statue. Leshan Buddha has it back on mount Emi, an area of immense...
read more